Falls on Uneven Floors in Indiana
One of the unrecognized senses in the human brain is "balance" - often called the "sixth sense" we all possess. Balance tells our bodies that the surface levels where we are walking are the same or uniform and helps us adjust our step so we don't trip, slip, or fall.
Not every floor we encounter in a residential setting, apartment, hotel, restaurant, store, or business will be level. And, often, different levels of floors are unmarked to the unsuspecting pedestrian. When our feet meet a different or varying level of floor, we often step with a jolt and our balance is upset – making a trip, slip, and fall more likely.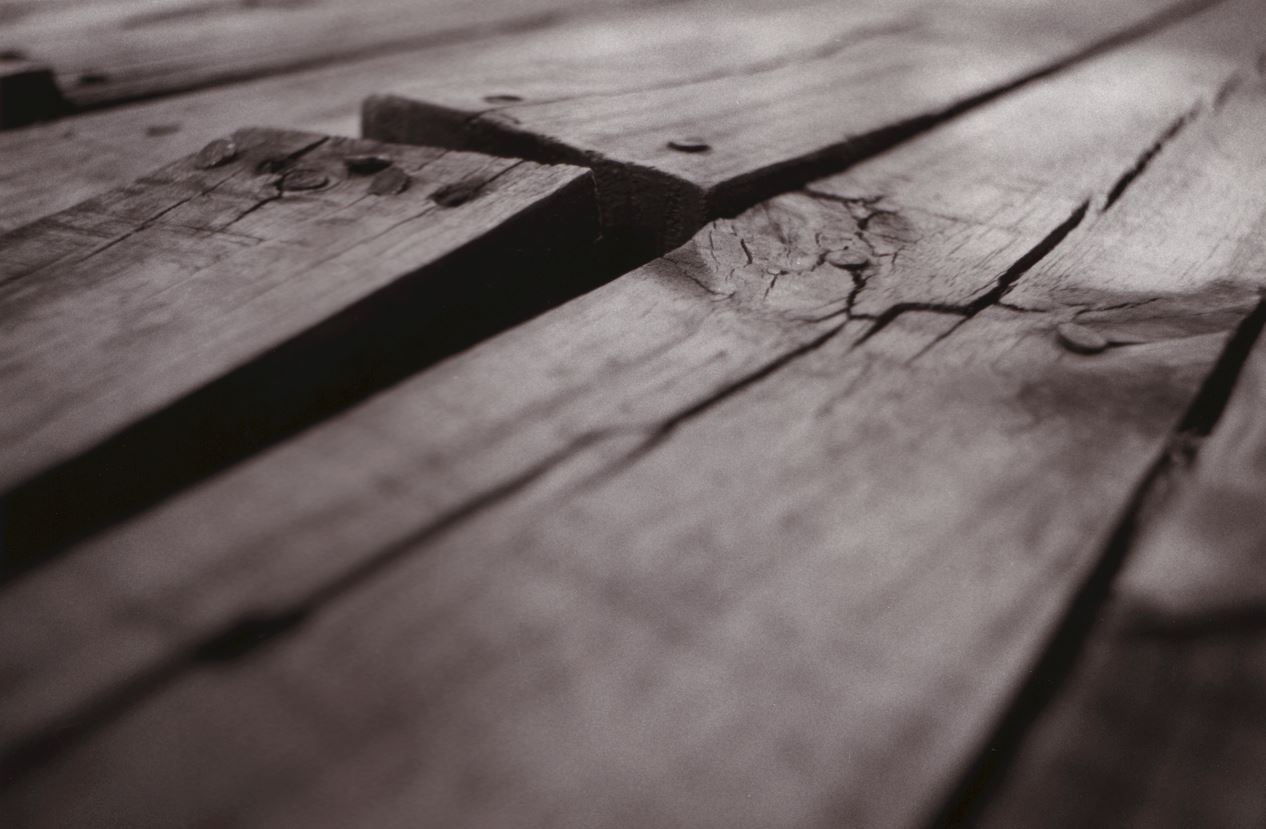 When you or a loved one were injured due to varying levels of flooring in and Indiana property, Shaw Law can help. Call us at (260) 777-7777 to schedule your free consultation.
Owner Liability in Uneven Floor Injury Claims
Uneven floors pose risks for injury and are responsible for many falls each year. If there is an uneven floor for any reason, it is the duty of the property manager to mark the uneven floor so people are aware of the risk for injury.
Unmarked uneven floors can pose risks for serious injury and may be caused by negligence. Victims who suffer injury due to an unmarked uneven floor should contact a trip-and-fall lawyer in Indiana to determine if negligence played a role in your case. This is because falls on unmarked uneven levels of floors should not happen, and victims who are seriously injured in these types of falls should be entitled to recover compensation for their injuries under the law.
Here at Shaw Law, our experienced trip-and-fall lawyers know how dangerous and devastating it can be for victims of falls on unmarked uneven levels of floors. Innocent people could be caused to trip-and-fall, suffering serious personal injuries that can affect a person's ability to work, cause increased medical bills, and suffer significant lost wages.
Victims need to call our experienced personal injury lawyers at our bodily injury law firm to learn about their rights. We offer FREE consultations and can help you today with no upfront costs.
Common Causes of Uneven Flooring
There are many causes for uneven flooring. Whatever the cause is, the property owner still has a duty and obligation to make people aware of uneven or unlevel flooring to minimize the risk for injury.
Common causes of uneven flooring include the following:
Linoleum or vinyl that is peeling
Carpeting that is bunched up or area rugs that are torn
Worn out grout that hasn't been replaced
Flooring that is improperly installed
Thresholds between rooms that are improperly sized
Subflooring that is unleveled
Area rugs that are not properly secured, leading to excessive movement
Are Unmarked and Uneven Levels of Flooring Negligence?
Perhaps. Indiana building codes and safety guidelines usually require walkways and floors to be level so as not to be unreasonably dangerous for pedestrians. Sometimes, if there is a different level in a floor that cannot be remedied or fixed, the law will require "conspicuity" measures such as a warning sign, paint, or another visual cue to help a person see and recognize that a different step will be necessary to keep one's balance.
Property owners and business managers have a duty to maintain flooring to make it safe for all patrons and guests. If flooring is uneven, property owners have a duty to mark flooring so people are aware of the uneven flooring. Failure to do so may be consider negligence, which is why it is wise to speak with a trip-and-fall lawyer if you injured due to unmarked or uneven flooring.
Common Injuries from Falls on Unmarked or Uneven Flooring
Injuries from a fall on unmarked or uneven flooring can be serious or even catastrophic. Injuries most commonly seen after a fall on unmarked or uneven flooring include the following:
Victims Hurt in Falls on Unmarked Uneven Levels of Floors in Indiana Need Our Help
Victims who are injured by falls on unmarked or uneven flooring in Indiana should call our experienced trip-and-fall lawyers at Shaw Law for a FREE consultation to learn more about what your rights may be under the law.
Call us at (260) 777-7777 or by sending us a message through our "Contact Us" box available here.
"A Lawyer you can count on."

- Kim