Trip and Falls on Boxes or Pallets in Aisles of Stores -- You Need an Experienced Attorney to Help You Not Trip Up
You've seen it wherever you shop.
Wal-Mart. The Dollar Store. Dollar General. Dollar Tree. Target. Meijer.
Wherever the "Big Box" stores exist, there is constant 24/7 inventory restocking.
No longer does replenishing or re-stocking the shelves happen during closed hours – some stores are open 24-hours (even post-COVID), and those items of merchandise cannot wait for no customers to be in the store before doing it.
While Wal-Mart used to try and do re-stocking of inventory only the night shift, that tradition has seemed to be "gone with the wind," too in this post-COVID era.
How many times have you had to push your shopping cart around a worker who can barely see over his/her inventory cart filled to the top with merchandise to place onto the shelves?
And the "Dollar Stores" are notorious for placing the inventory boxes directly in the aisles – waiting for the next break in customers so the poor cashier can run and start stocking aisles until the next customer gets in line.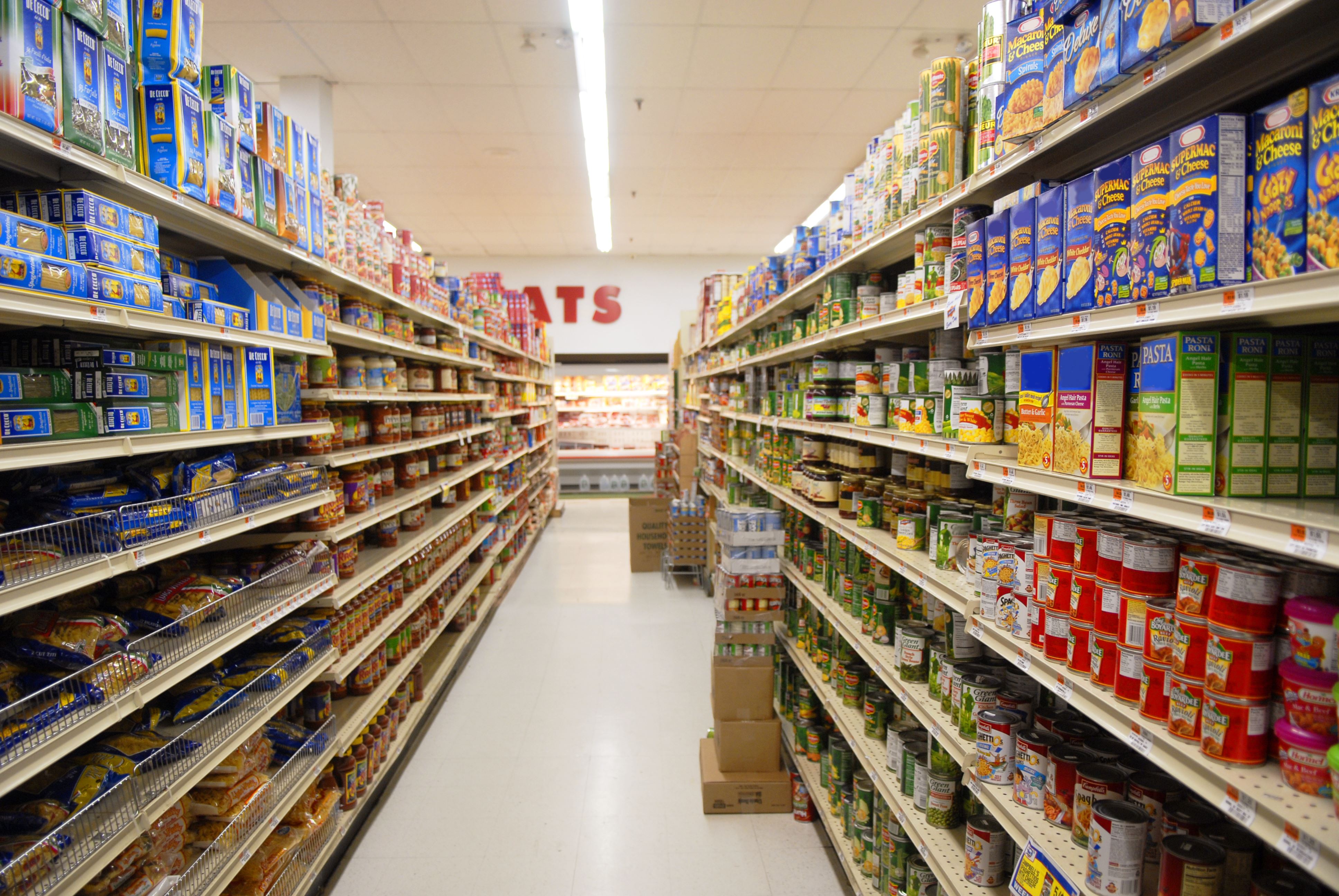 Furthermore, many businesses such as Aldi's and many other grocery stores now don't even bother to re-stock – they simply place the items on the floor in the box or pallet in which they came.
And pallets can be especially dangerous because they are off-the-ground and stick out more than a shelf might be expected to be.
Pallets and stocking boxes are commonplace in grocery stores and other places of business. While they are a useful tool for stocking goods, they also can pose a danger if they are used improperly, if things are improperly stocked, or if pallets and stocking boxes are left out when not in use. Injuries due to falls on pallets and stocking boxes are unfortunately all too common, and often very avoidable. Individuals injured in falls on pallets or stocking boxes should call our experienced slip-and-fall lawyers in Indiana to recover compensation for their injuries.
Here at Shaw Law, our skilled team of lawyers and paralegals understand how catastrophic a fall on a pallet or stocking box can be, and how often victims deal with the aftereffects of these injuries long after the fall occurs. Our bodily injury team is ready and willing to help you recover compensation if your fall on a pallet or stocking box resulted in injury.
Our personal injury lawyers are dedicated, personable, and are experienced in your rights to compensation under Indiana law. Consultations with our lawyers have no obligation to sign up with our firm the same day. Schedule a FREE consultation with Shaw Law today.
Dangers of Pallets and Stocking Boxes
As mentioned above pallets and stocking boxes serve a great purpose for the storage of and stocking of goods, they also pose significant risks to others if they are used improperly or are improperly stored. There are numerous dangers of stocking boxes and pallets, with the most common dangers including a customer's foot getting caught in a pallet, tripping over a pallet or stocking box, falling onto a stocking box or pallet, falling over goods that have fallen out of an improperly stocked stocking box, impalement of a nail sticking out, a splinter due to splintered wood of a pallet, crush injuries, or the twisting of limbs due to a fall or trip over a pallet or stocking box.
Causes of Falls on Pallets and Stocking Boxes
Falls on stocking boxes and pallets are often completely avoidable. Common causes of falls on pallets and stocking boxes include failure to remove a pallet or stocking box from the floor, reaching over a pallet to get a wanted good, tripping backwards on a pallet that is left in the middle of the floor while shopping, as well as many other ways in which falls can occur on pallets and stocking boxes due to preventable reasons.
Common Injuries from Falls on Pallets or Stocking Boxes
Injuries on pallets and stocking boxes are unfortunately all too common. Some of the most common injuries that can occur include the following:
Did You Fall on a Pallet or Stocking Box? Call Our Slip-and-fall Lawyers in Indiana for Help
If you or your loved one fell on a pallet or stocking box and were injured because of the fall, call our experienced trip-and-fall lawyers at Shaw Law for a FREE consultation. Our personal injury law firm can help you get back on your feet while protecting your rights and recovering the compensation that you deserve for your injuries.
To learn more about how we can help you after a serious slip-and-fall or trip-and-fall on a pallet or stocking box, call us at (260) 777-7777 or by sending us a message.
"A Lawyer you can count on."

- Kim